Greimas once wrote, "I was born in Tula, into a family of refugees, and I will end my days a refugee, homeless". He was born in Tula, Russia, where his parents had fled from World War I. During World War II, both of his parents were deported, and he himself fled to Western Europe.
While still in Lithuania, Greimas was a member of anti-Soviet and anti-Nazi resistance organizations. In March 1941, in Šiauliai, he was recruited by the Lithuanian Activist Front (LAF), but after the German invasion of Lithuania, with the new government demanding collaboration, he soon left the organization. In autumn of 1942, Greimas relocated to Kaunas, where he joined the Lithuanian Union of Freedom Fighters (LLKS). He worked at the newspaper Laisvės kovotojas (Freedom Fighter) which reported crimes of the Nazis and their supporters, and spoke against the mobilization of Lithuanians for work and for a local SS legion.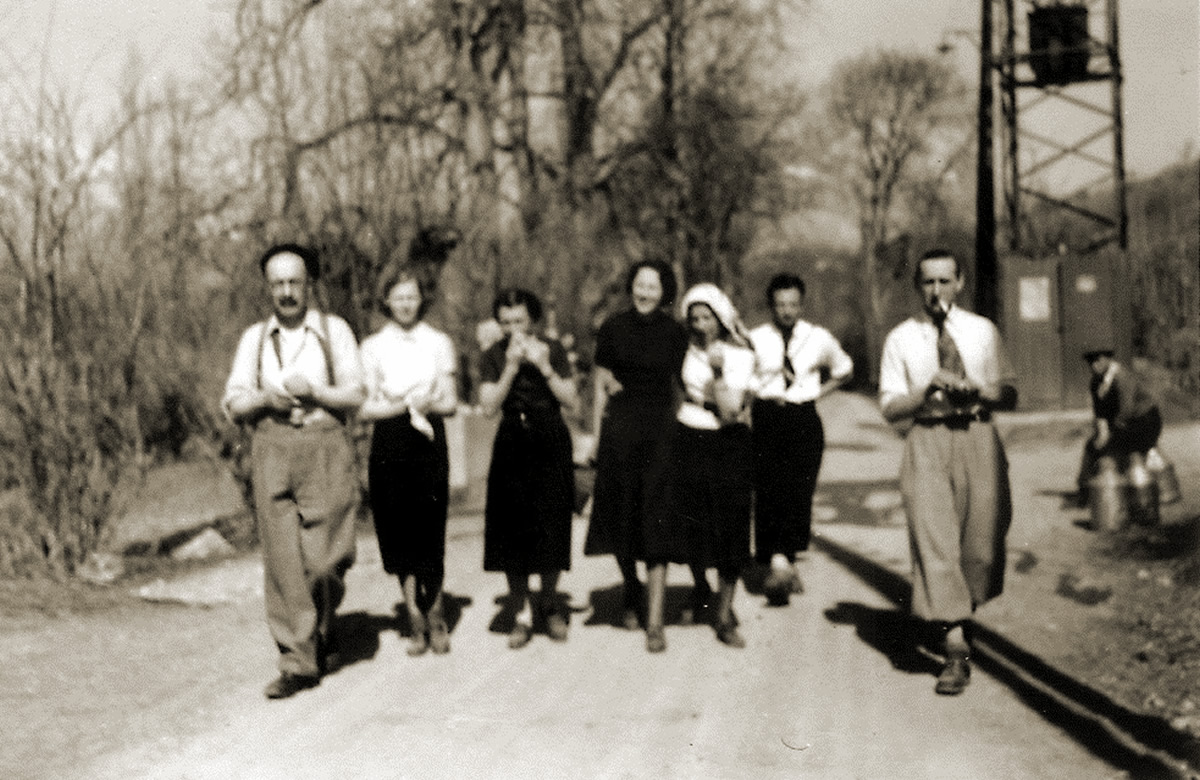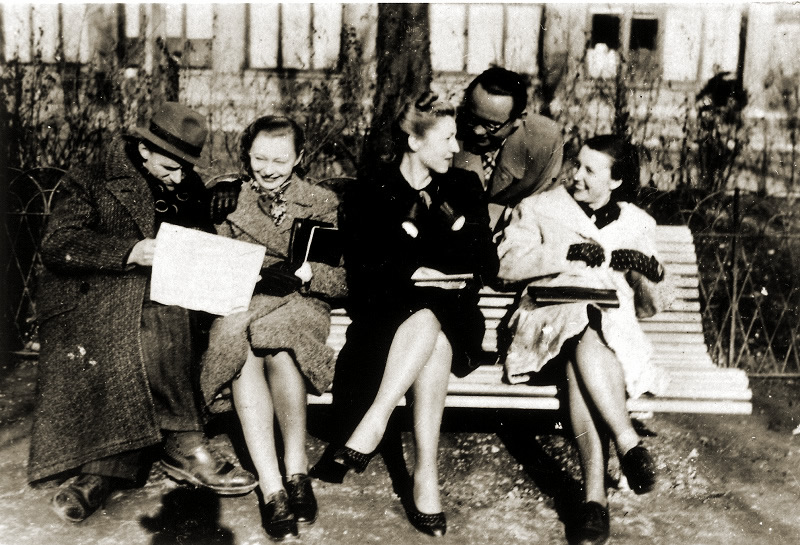 After fleeing to the West, for a few more years Greimas was active in the political expatriate movement as a member of the liberal left. Later he withdrew from political organizations, but remained involved for the rest of his life in cultural activities of the Lithuanian diaspora and cultivated relations with artists and intellectuals of Soviet and, later, independent Lithuania.
Greimas himself valued three episodes of his political activity most: the issue of Laisvės kovotojas that called for non-collaboration in forming the Lithuanian SS legion; efforts made in exile to end the fruitless guerilla warfare against the Soviet regime, which has taken thousands of lives; participating in the efforts to make the Lithuanian expatriate community "face Lithuania" so that ties with the country's society are not lost.